Why Your Employer's Health Plans Aren't Always the Best Option for You
Generally speaking, employer health plans are going to be much more cost efficient when it comes to health insurance, but you don't have to use them. There are some reasons why selecting your own insurance plan may be more beneficial. 
Your spouse has better offerings.

Always research all options prior to open enrollment. If your spouse has insurance benefits as well, review their pricing even if you already have coverage through your employer. You may find that your spouse's plan is cheaper, has better coverage, or better yet both!

High Premiums.

Your premium is what you pay after the portion your company pays. Most companies will cover 60-80%, however they are only required to cover 50%. It is possible you could get a cheaper rate through private insurance. 

Physician's in/ out-of-Network.

If you've been seeing the same doctor that you know and are comfortable with and then suddenly your insurance changes (whether your employer changes it or you get a new employer), you can shop around for other plans that cover that doctor.

Your health care needs aren't covered. According to the affordable care act, an employer that meets the qualifications has to cover at least 50% of your premiums and the lowest available plan has to be less than 9.61% of your annual income, but a plan that fits your needs may not be affordable for you.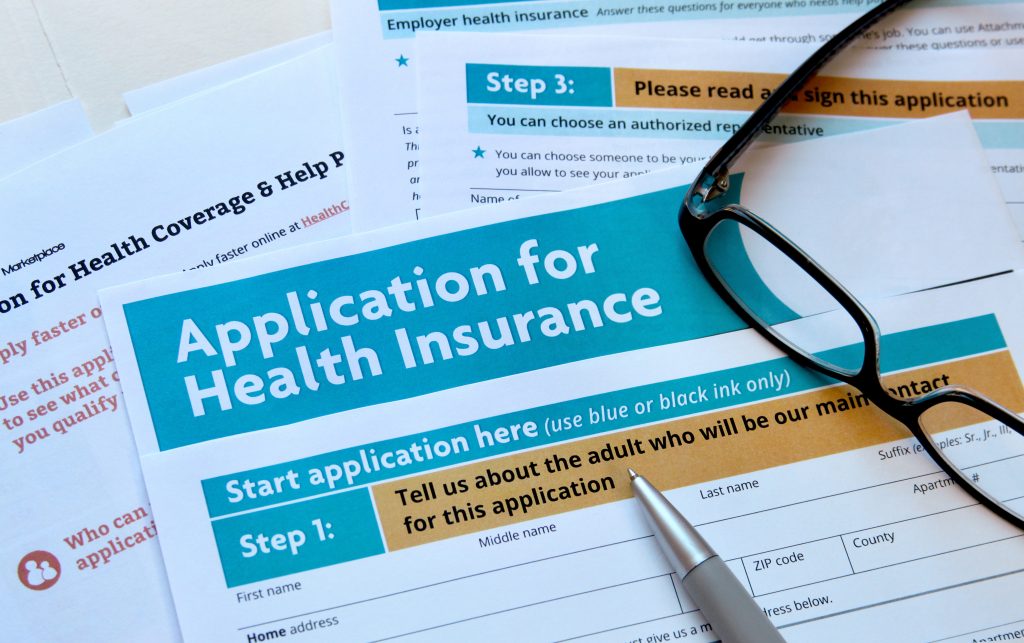 More often than not, choosing to deny employer insurance isn't going to save you any money. If you choose to deny employer health care without a proper reasoning, you may not qualify for marketplace discounts or tax credits related to health insurance. If you're unsure of your insurance options and would like to know more, contact Sean the Insurance Guy today for a free consultation!