Wisconsin
A Plan for Everyone
Buy Insurance in Wisconsin with Our Licensed Agents
Sean the Insurance Guy loves the great outdoors like any true Wisconsinite does, but he also knows that outdoor excitement can mean more accidents! Whether you have a fish hook caught in your hand or you broke your ankle hiking around Lake Winnebago, Sean wants to make sure residents of Wisconsin are covered for whatever may lie ahead! 
Finding the right insurance coverage in Wisconsin doesn't have to be difficult. After a consultation about your life and needs, Sean will explain different insurance options that you have and help you decide what would be best for you and your family. Whether you prefer to spend your time at the outlets in OshKosh or on a boat in Lake Michigan, Sean will create the perfect health, life, and dental insurance plans for your family!
If you're looking for new insurance in Wisconsin, don't waste any more time! Contact Sean the Insurance Guy today to set up your free consultation!
If you are not in our service area, we'd be happy to connect you with trustworthy agents in your area.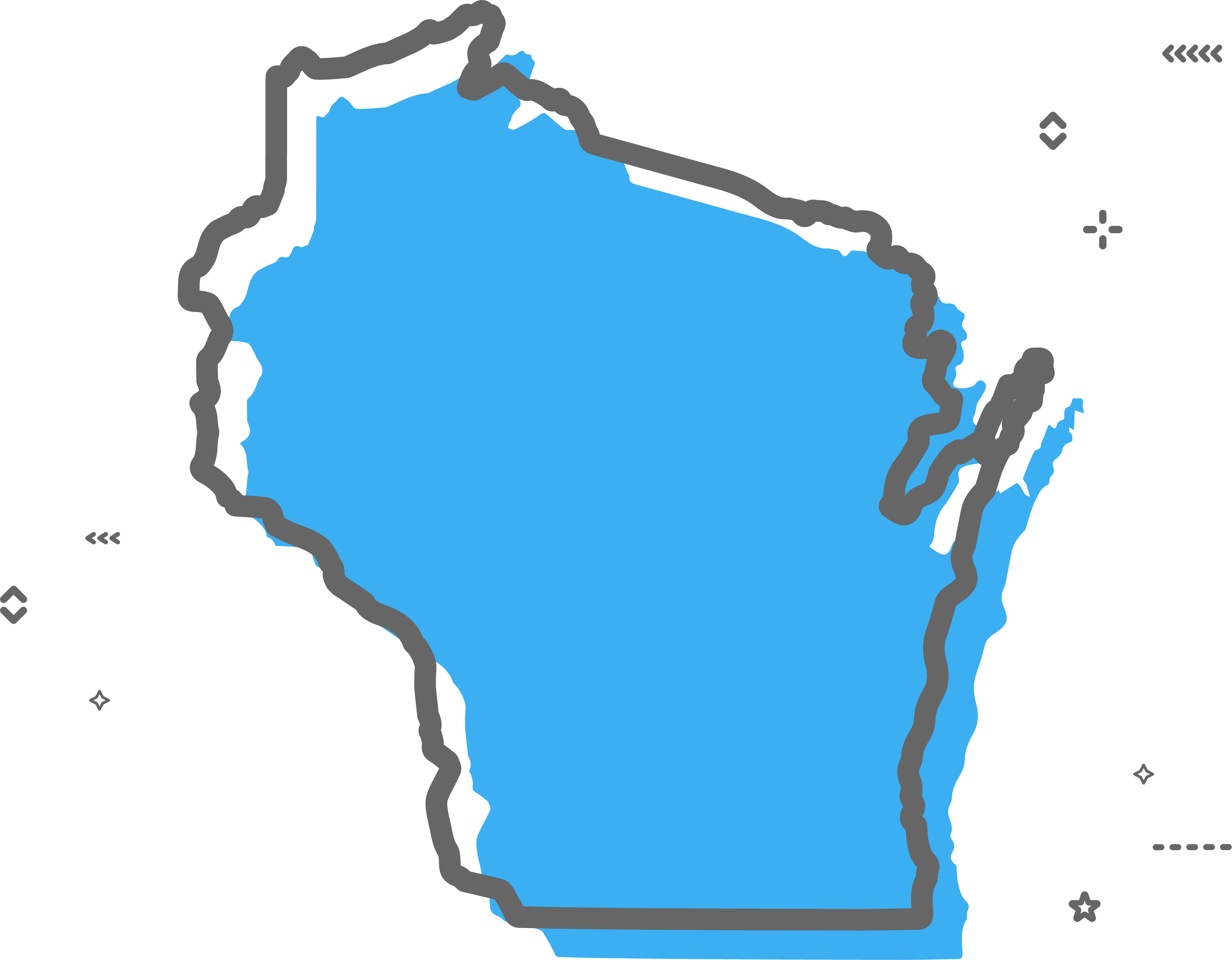 Get started today – contact us!