Virginia
A Plan for Everyone
Buy Insurance in Virginia with Our Licensed Agents
Sean the Insurance Guy prides himself on his loyalty and honesty to his clients. He works for you, not your insurance company! He will make sure the people of Virginia are getting the best prices and coverage your family needs, not what will make insurance companies more money. 
Insurance is, unfortunately, a large expense we need to consider monthly. It's one of those things you hope you never need, so often people will decide they can do lower coverage and forgo frequent doctors visits in order to save money upfront. But what happens when you trip over your cat while he's herding you to his food bowl and break your wrist? You want to feel confident that you can go get it treated without walking out of the hospital to an astronomical bill. People from Virginia and all over ignore major health concerns every day because they are worried they can't afford the proper care. 
Sean the Insurance Guy wants everyone to know that affordable health insurance is out, and you have options! If you are looking for better health insurance in Virginia, contact Sean the Insurance Guy today for a free consultation!
If you are not in our service area, we'd be happy to connect you with trustworthy agents in your area.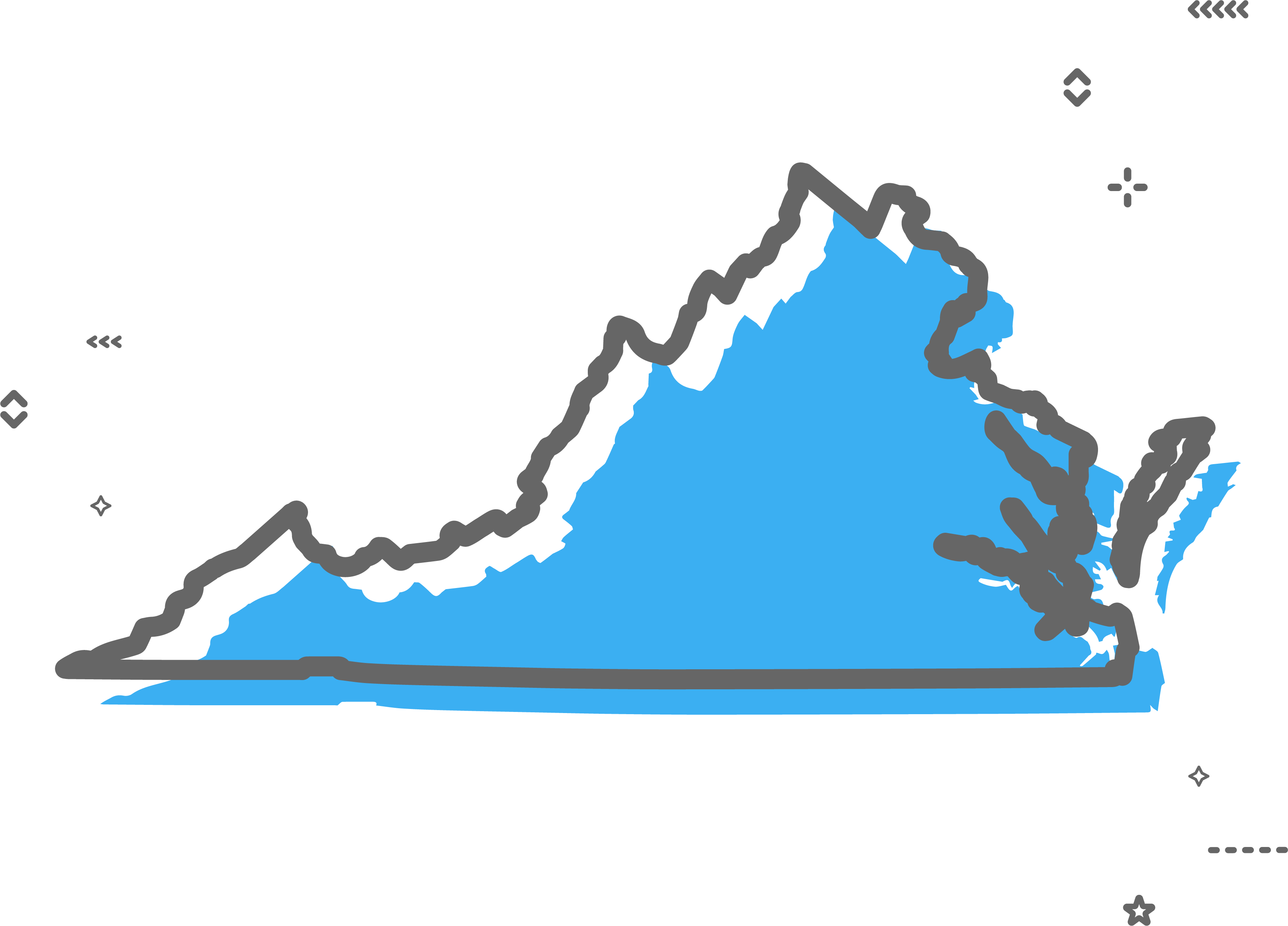 Get started today – contact us!