Buy Insurance in Utah with Our Licensed Agents
You've never heard of Sean the Insurance Guy in Utah? Well now is the time to meet! Sean specializes in health, life, and dental insurance and will walk with you every step of the way to picking your insurance coverage. With so many options, you could be missing important coverage you didn't know you needed, or paying for coverage just because you didn't know what it was! 
Don't let the stress of picking your insurance cost you money. Sean the Insurance Guy helps residents from Utah and all over save money both on insurance and on high deductibles later on by explaining each and every option. You can trust that while working with Sean you will have nothing hidden from you causing you to pay extra. Sean may enjoy a good surprise party, but he doesn't like surprises when it comes to money!
If you're ready to start saving money on Utah health care costs, contact Sean the Insurance Guy today for a free consultation and quote!
If you are not in our service area, we'd be happy to connect you with trustworthy agents in your area.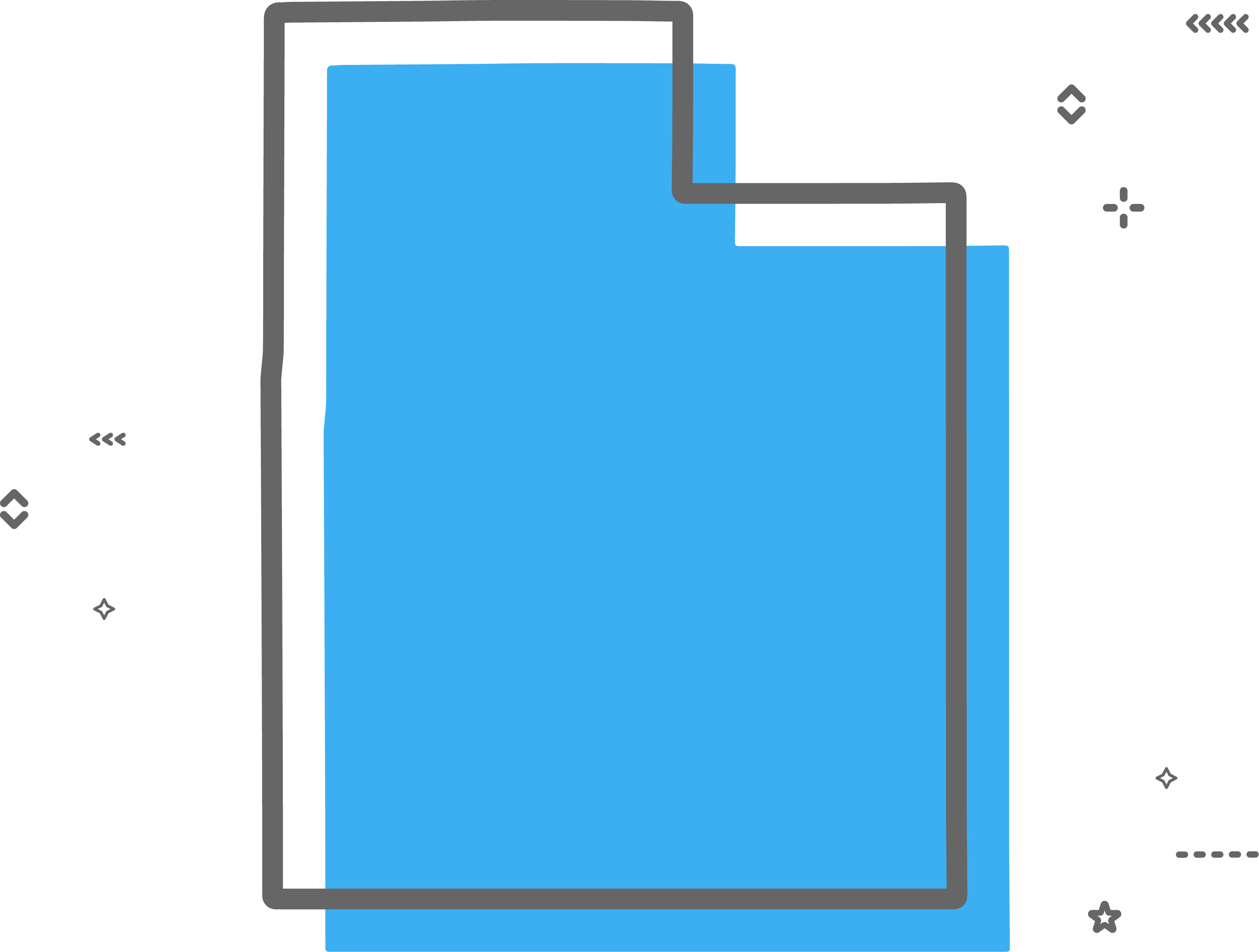 Get started today – contact us!