Buy Insurance in Texas with Our Licensed Agents
Sean the Insurance guy specializes in health, dental, and life insurance, but did you know there was so much more? Supplemental insurance is an important coverage for Texas residents to have as well. This can include coverage for vision, disability, and even help cover your deductible should you have to endure a hospital stay. 
Texas weather can be unpredictable, and so can your health! No one plans (or enjoys!) having to go to the emergency or non-routine doctor's visits, but they happen all the time. That's why Sean the Insurance guy is here to help you navigate what you need and will work within your set budget to make sure you get excellent health care. Sean will help you understand why you need each benefit and make sure to explain what it is so you're not paying for random expenses. 
If you are looking for new or better insurance in Texas, contact Sean the Insurance Guy today for a free consultation.
If you are not in our service area, we'd be happy to connect you with trustworthy agents in your area.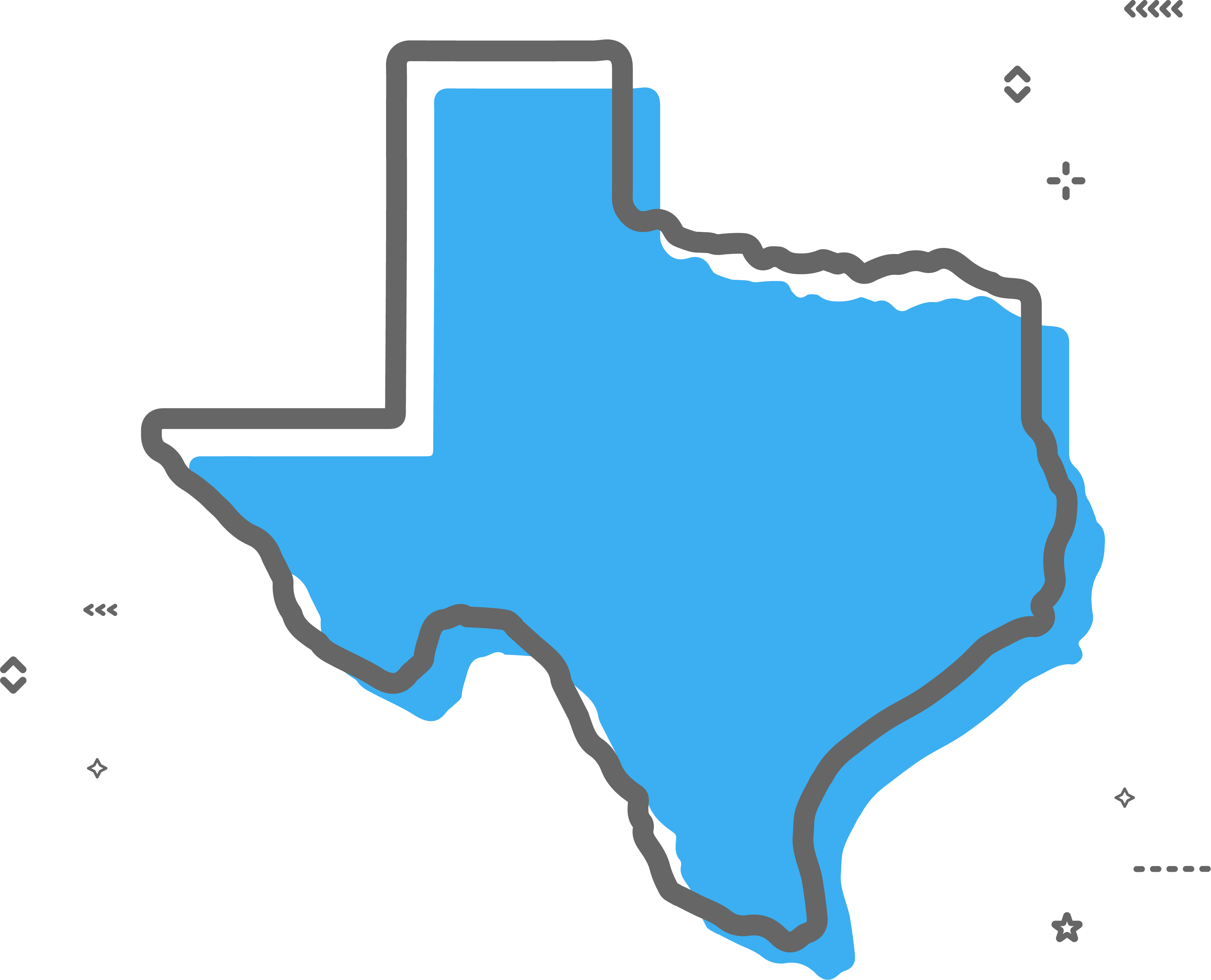 Get started today – contact us!