Tennessee
A Plan for Everyone
Buy Insurance in Tennessee with Our Licensed Agents
Finding your own insurance after you're no longer eligible to be on your parents can be overly complicated and overwhelming. Seeing the pricing and different options may make you decide to not even bother with insurance. That's why Sean the Insurance guy is here to help the young adults (and full grown adults!) of Tennessee navigate the world of health insurance!
Needing life insurance may seem years away, but starting coverage while you're young will help you save money in the long run! Just like getting better health insurance benefits could save you money! When you have less coverage, you're less likely to go to the doctor, which can make a minor concern major. When you pay a little extra for your premiums, you can save thousands in out of pocket costs. 
If you're lost somewhere deep in the world of insurance and need help finding your way out, contact Sean the Insurance Guy in Tennessee today!
If you are not in our service area, we'd be happy to connect you with trustworthy agents in your area.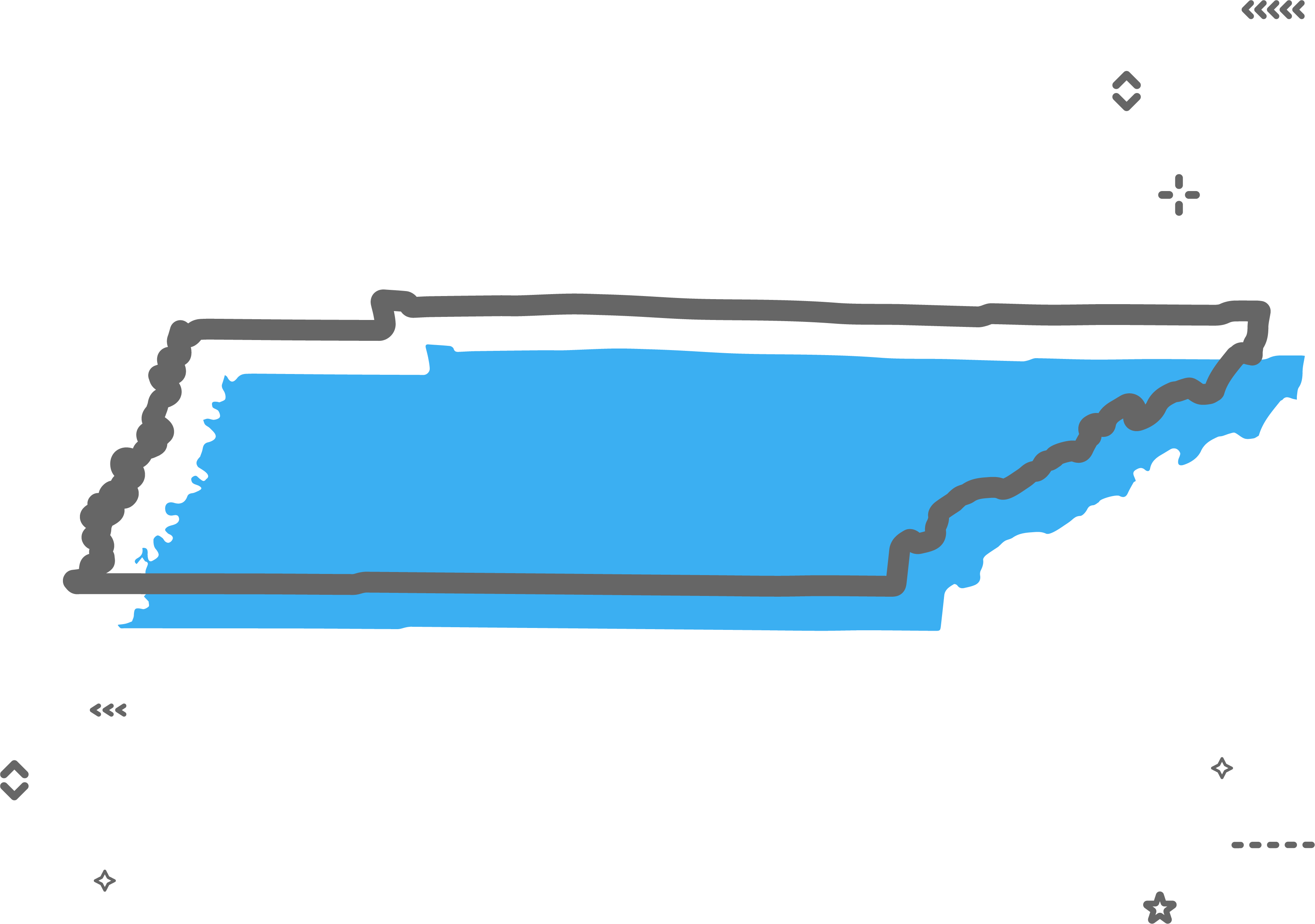 Get started today – contact us!