South Carolina
A Plan for Everyone
Buy Insurance in South Carolina with Our Licensed Agents
Dental insurance is one of those things that many South Carolina residents believe they don't need. They brush their teeth and floss most days so it'll be fine! That's not always the case. Teeth chip and cavities happen. Not having dental insurance can mean living with the pain or paying out of pocket. 
Dental insurance is surprisingly affordable. Depending on your needs, dental insurance only adds on a couple of dollars to your insurance each month. Not sure what kind of coverage you need? South Carolina residents have Sean the Insurance Guy to help with all of your health insurance needs!
Do you need to add dental insurance? Or health insurance as a whole? Contact Sean the Insurance Guy today for your free South Carolina insurance quote!
If you are not in our service area, we'd be happy to connect you with trustworthy agents in your area.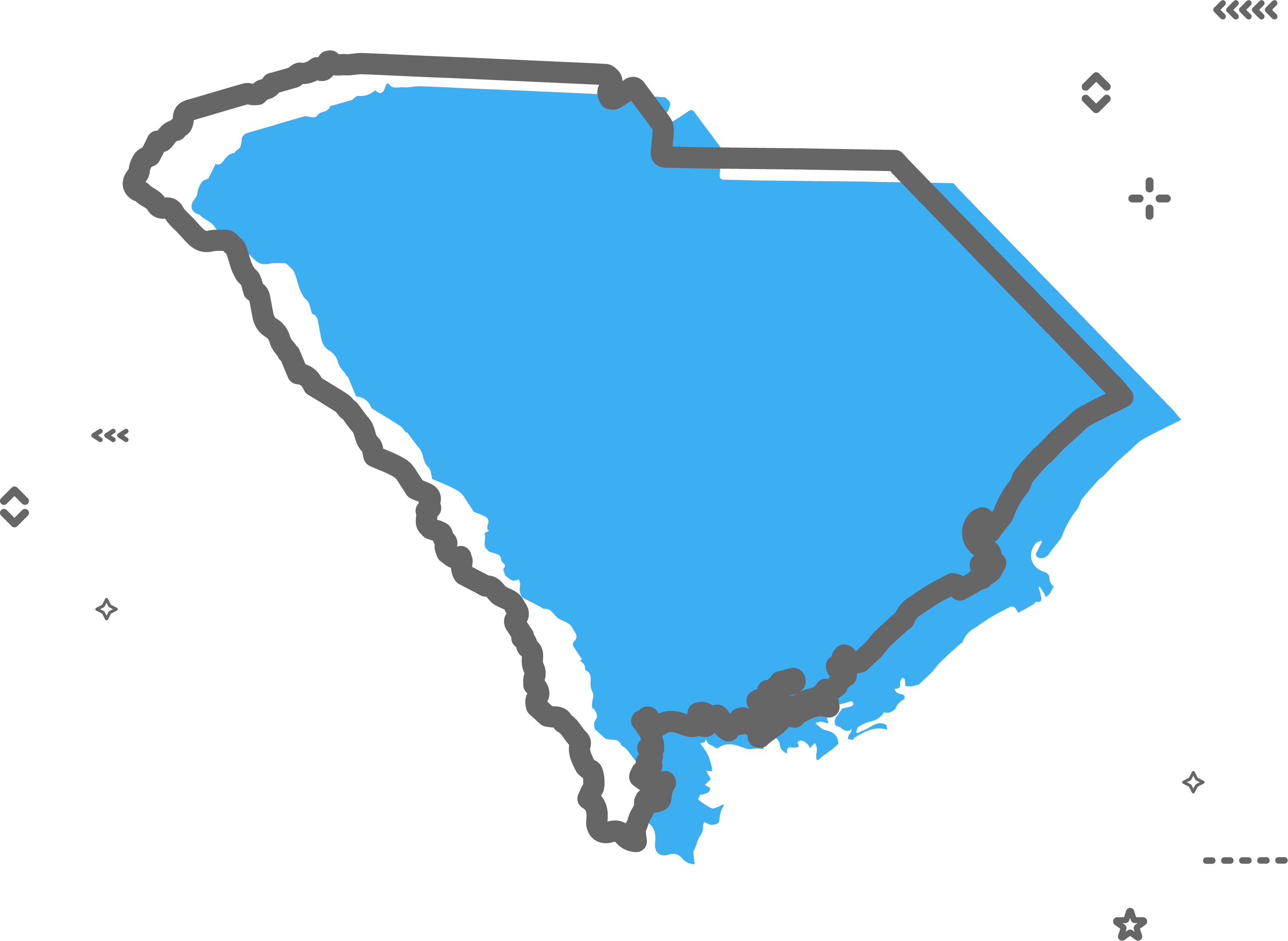 Get started today – contact us!