Buy Insurance in Ohio with Our Licensed Agents
Being a parent is hard, being a parent of an adventurous, and virtually fearless, child is even harder. If you have a brave, some may say rebellious, little one, you may be able to tell someone where every emergency room in Ohio is. Bumps and bruises happen everyday and you're always prepared with bandages and icepacks. What about insurance though? 
The same insurance you had before children may not be enough after. Adults can choose whether or not they go to the doctor regularly, but children need constant care. Emergency rooms, physicals, and regular dental appointments are extremely important for kids of all ages. Ohio insurance can be confusing, that's why Sean the Insurance Guy is available to get you the right coverage you need for your family. 
Be prepared for any health emergency that may come your way. Contact Sean the Insurance Guy to determine your Ohio insurance coverage needs today!
If you are not in our service area, we'd be happy to connect you with trustworthy agents in your area.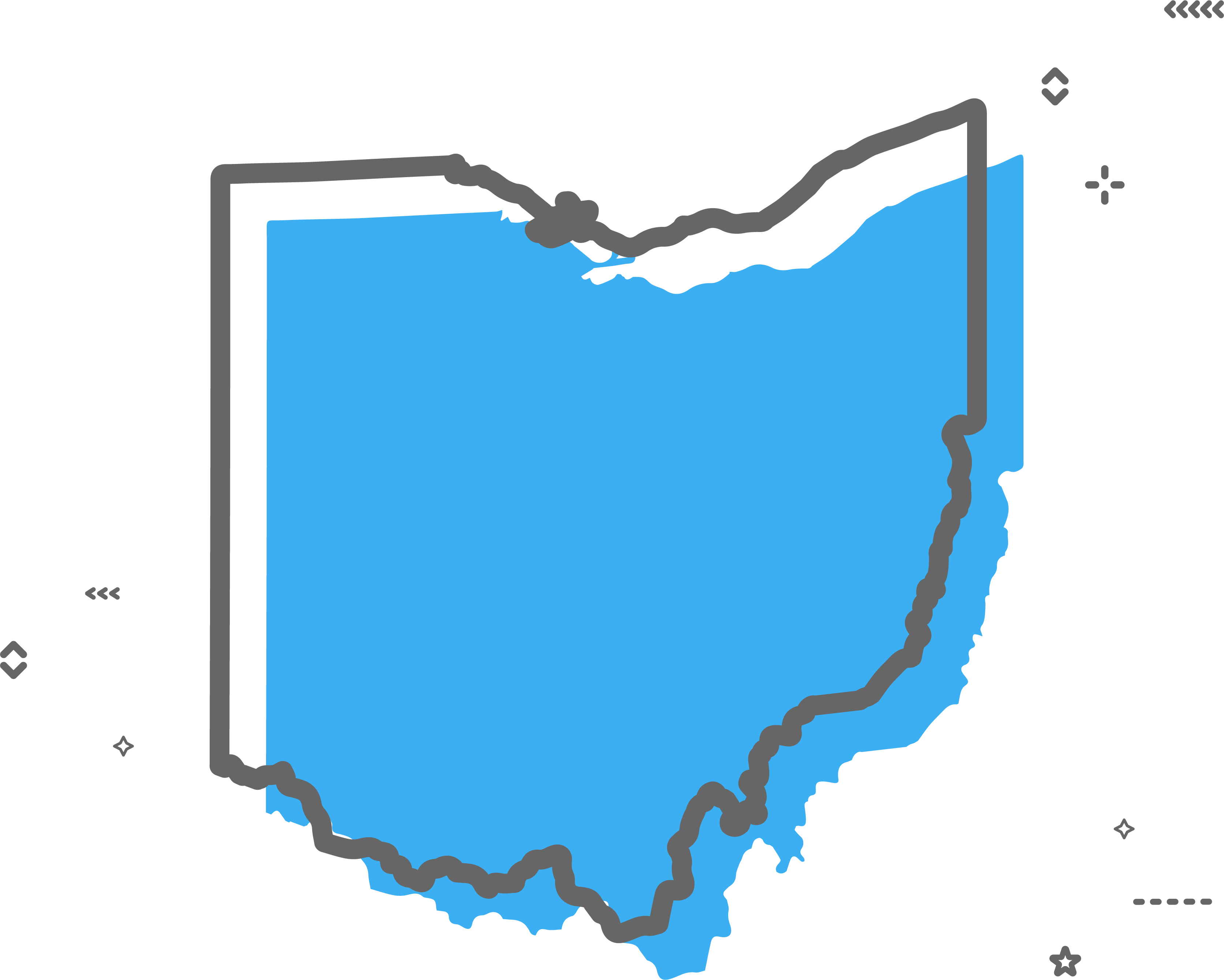 Get started today – contact us!