North Carolina
A Plan for Everyone
Buy Insurance in North Carolina with Our Licensed Agents
Many North Carolina employers offer various benefits including health insurance, but what happens when you find your dream job and they're one of the few that don't? Sean the Insurance Guy has your back. He will walk you through everything you need to know when it comes to dental, health, and life insurance to make sure you choose the coverage you need. 
Health insurance is more than just doctors visits. Prescriptions can add up extremely quickly. Did you know with just a few extra dollars a month you could lower your out of pocket prescription costs? This is just one of many different ways that Sean the Insurance Guy can save North Carolina hundreds on health care!
If you need coverage or you're not sure your current coverage is enough, Sean the Insurance Guy should be your go to for all North Carolina health insurance needs! If you're ready to get started today, contact Sean the Insurance Guy for a free consultation and quote!
If you are not in our service area, we'd be happy to connect you with trustworthy agents in your area.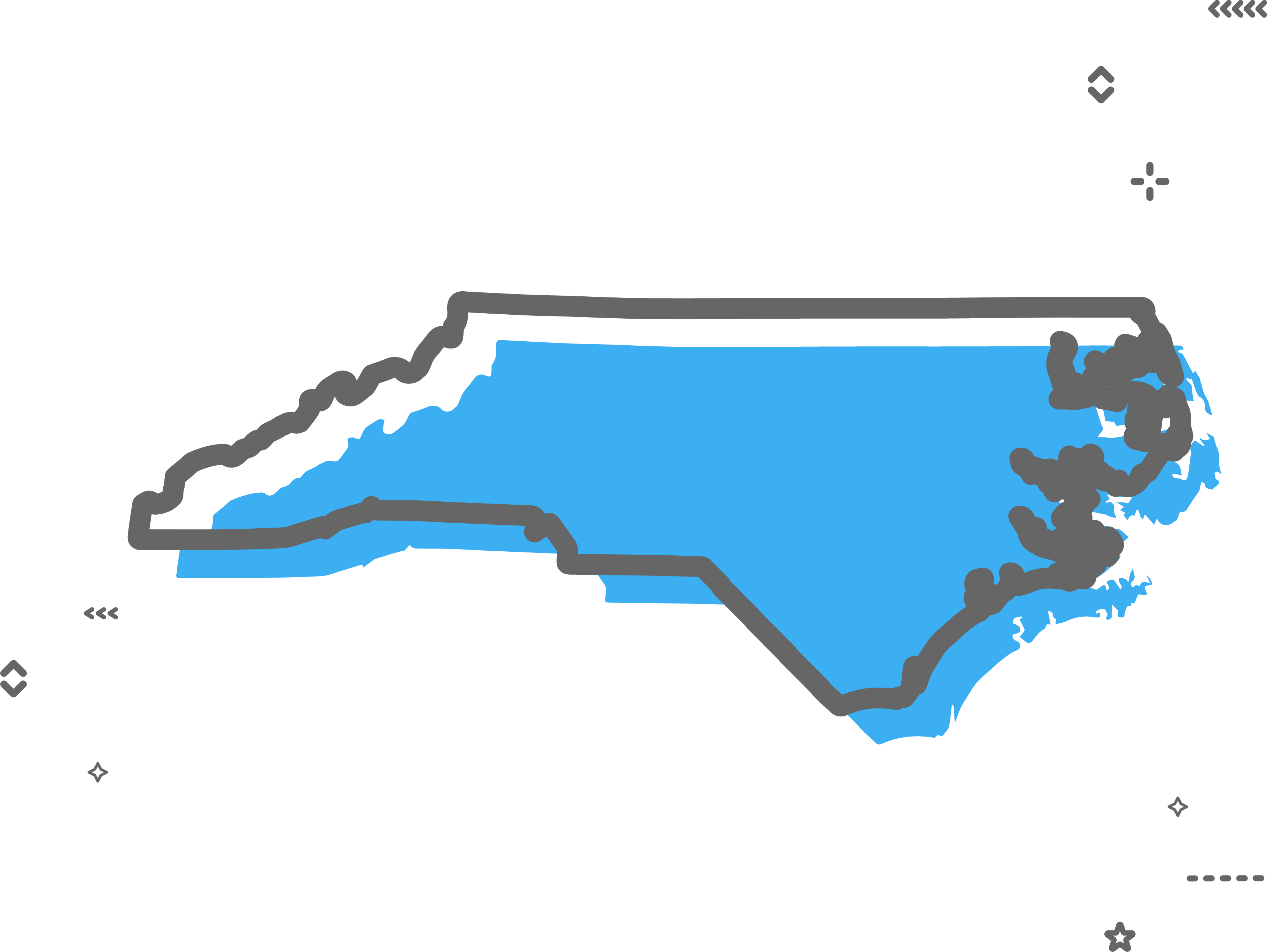 Get started today – contact us!