New Mexico
A Plan for Everyone
Buy Insurance in New Mexico with Our Licensed Agents
No one enjoys going to the doctor. Uncomfortable waiting rooms, sitting in a paper gown for 20 minutes waiting for the doctor, waiting days or weeks for test results. Going to the doctor is just a bunch of waiting, but waiting to get your bill from your appointment is the worst part of all. If you don't know what your insurance coverage is before you go, you could be looking at hundreds of dollars just for a sore throat. That's why Sean the Insurance Guy is here to help New Mexico get affordable health insurance without the stress!
Don't get hit with a heavy bill you're not expecting or prepared for. Sean the Insurance Guy will work with you to explain what exactly each part of your insurance covers! Getting excellent health insurance doesn't have to break the bank. Sean can work within your budget to get your family what they need. 
Insurance coverage isn't something to put off, get covered as soon as possible. You don't know when you'll need it, so contact New Mexico's favorite insurance guy today to get started on a free quote.
If you are not in our service area, we'd be happy to connect you with trustworthy agents in your area.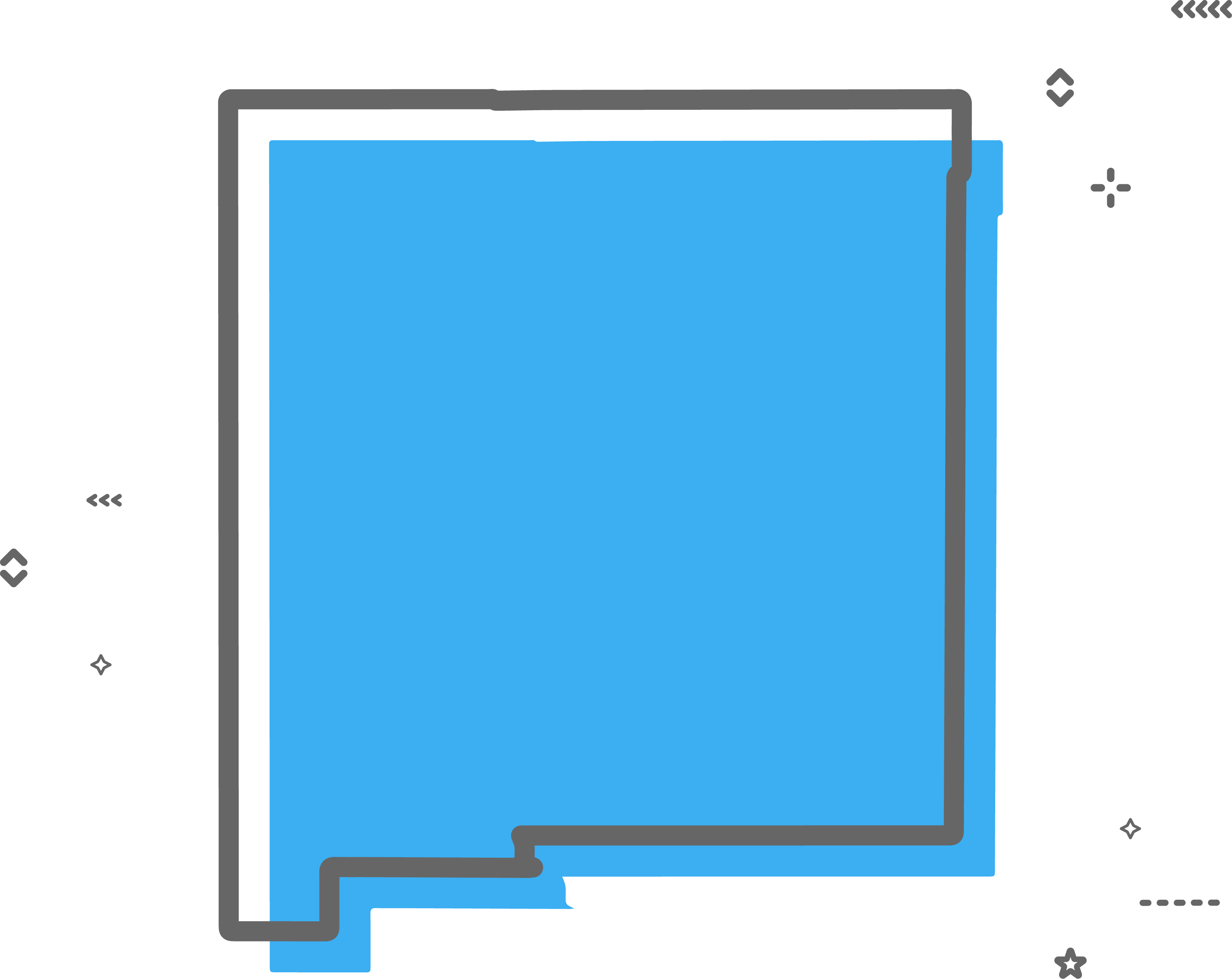 Get started today – contact us!