Montana
A Plan for Everyone
Buy Insurance in Montana with Our Licensed Agents
Sean the Insurance Guy is here to help Montana residents with all of their insurance needs! Sean will help you determine the best coverage for your family to make sure that you are never caught off guard. While it may seem like an outrageous expense for something you may or may not need, getting proper coverage now could save you thousands later on. 
Sean knows the ins and outs of Montana insurance and will help guide you through picking your coverage for health, life, and dental insurance. Do you need some other coverage too like vision or disability? Ask Sean about supplemental insurance as well. 
With the wrong insurance coverage, you could be faced with unexpected and costly bills, but with Sean, you don't have to worry about any of that! Contact Sean the Insurance Guy today to get started on your free consultation for Montana insurance today!
If you are not in our service area, we'd be happy to connect you with trustworthy agents in your area.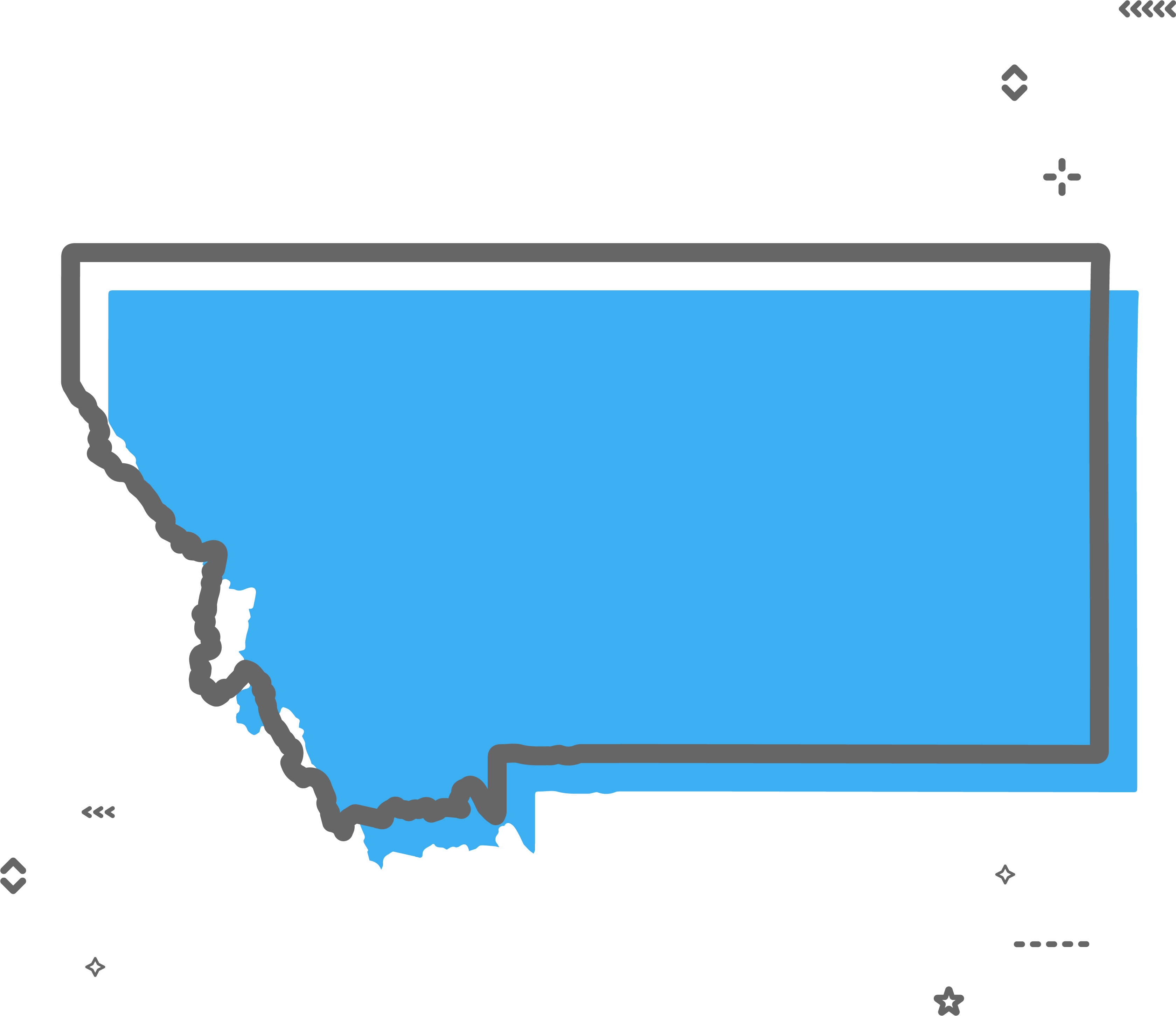 Get started today – contact us!