Minnesota
A Plan for Everyone
Buy Insurance in Minnesota with Our Licensed Agents
With the harsh Minnesota winters, accidents happen every single day. Whether you just slip and crack a tooth, or overwork yourself to the point of a heart attack while snow blowing your driveway, you can't always prevent these things from happening and having the proper health, dental, and life insurance greatly affects you medical care as well as confidence that your family will be well taken care of after you. 
Sean the Insurance guy is here to help Minnesota residents get the most out of their insurance. He will work with your needs, budgets, and his recommendations to set you up with coverage that feels personal(Because it is!)
If you're worried about your family and leaving them with nothing but confusion, contact Sean the Insurance Guy today to get started on a free quote for Minnesota insurance!
If you are not in our service area, we'd be happy to connect you with trustworthy agents in your area.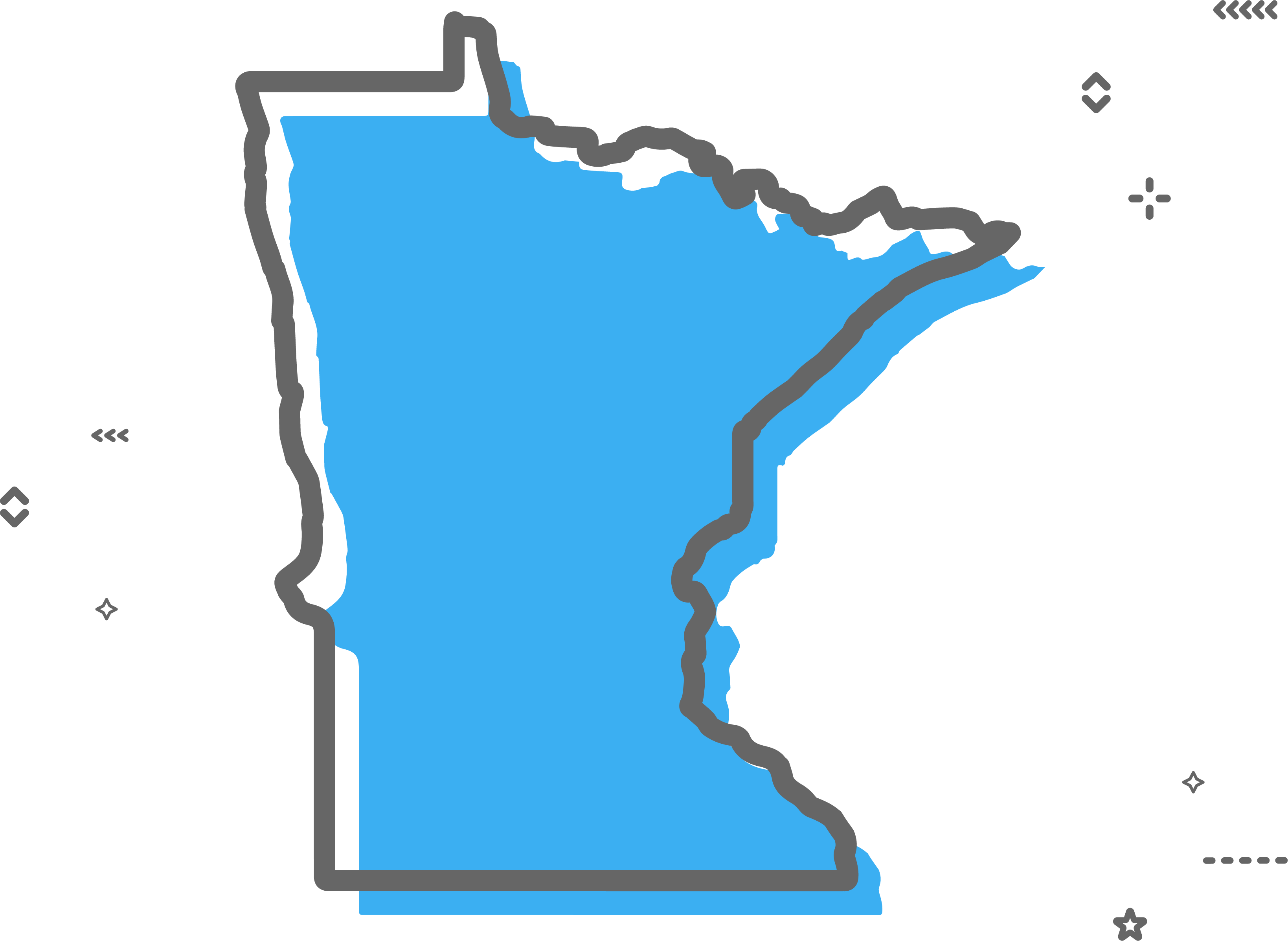 Get started today – contact us!