Michigan
A Plan for Everyone
Buy Insurance in Michigan with Our Licensed Agents
Whether you're a daredevil water skier or a cat loving knitter, insurance is extremely important. Being covered isn't always good enough, not having enough coverage can be detrimental to your health and financial wellbeing. 
Going with lighter coverage from the start may seem like the best way to save money, but studies have shown that people with cheaper insurance plans will postpone going to the doctor longer, resulting in more serious conditions. It's like when you have a small rip in your jeans. Even though it takes time right at that moment, patching it or even replacing the pants from the very beginning can help save you from bending down, ripping your pants, and having everyone see you in all your glory. 
Sean the Insurance Guy is here to make finding insurance coverage in Michigan easy and stress free! Let Sean do the heavy lifting. Contact Sean for a free evaluation and quote for life, health, and dental insurance in Michigan today!
If you are not in our service area, we'd be happy to connect you with trustworthy agents in your area.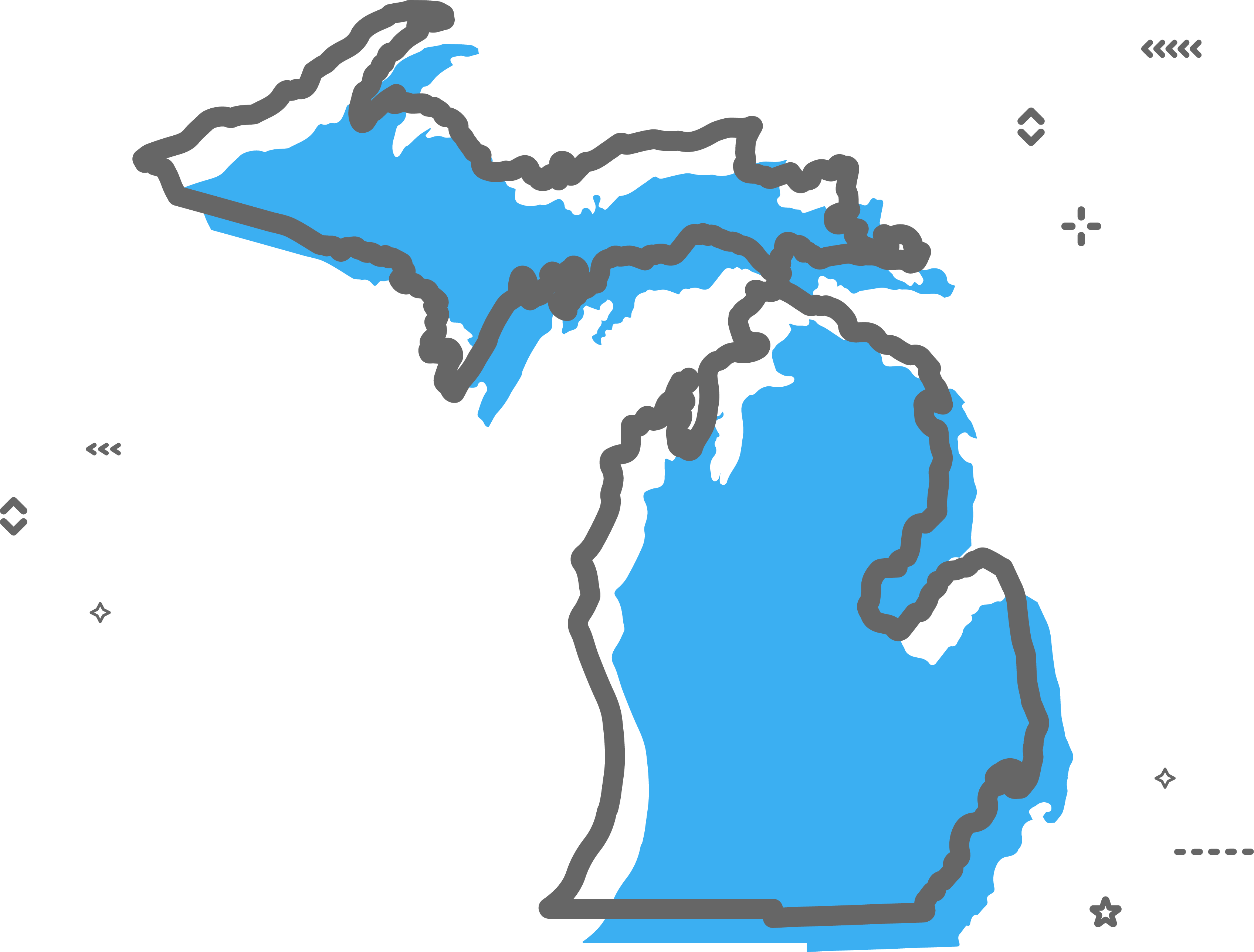 Get started today – contact us!