Maryland
A Plan for Everyone
Buy Insurance in Maryland with Our Licensed Agents
Maryland can put their trust in Sean the Insurance Guy for all of their health, dental, and life insurance needs! Don't wait until you need coverage to find out that you don't have enough. Whether you already have insurance or need different coverage, Sean the Insurance Guy can make sure that you are covered for whatever life may throw your way!
Life insurance is often a vetoed subject, especially when you're young and seemingly healthy. Did you know that starting a life insurance policy earlier can help lower your premiums in the future? There are many different ways to save money both now and in the future! Maryland residents can feel confident in knowing that Sean the Insurance Guys is preparing their family for success should an unforeseen accident occur. 
Don't walk blindly around while deciding what insurance would be best for you! Let Sean the Insurance Guy do the hard work so you can rest easily knowing that you're always prepared! Contact Sean today for a free Maryland insurance quote!
If you are not in our service area, we'd be happy to connect you with trustworthy agents in your area.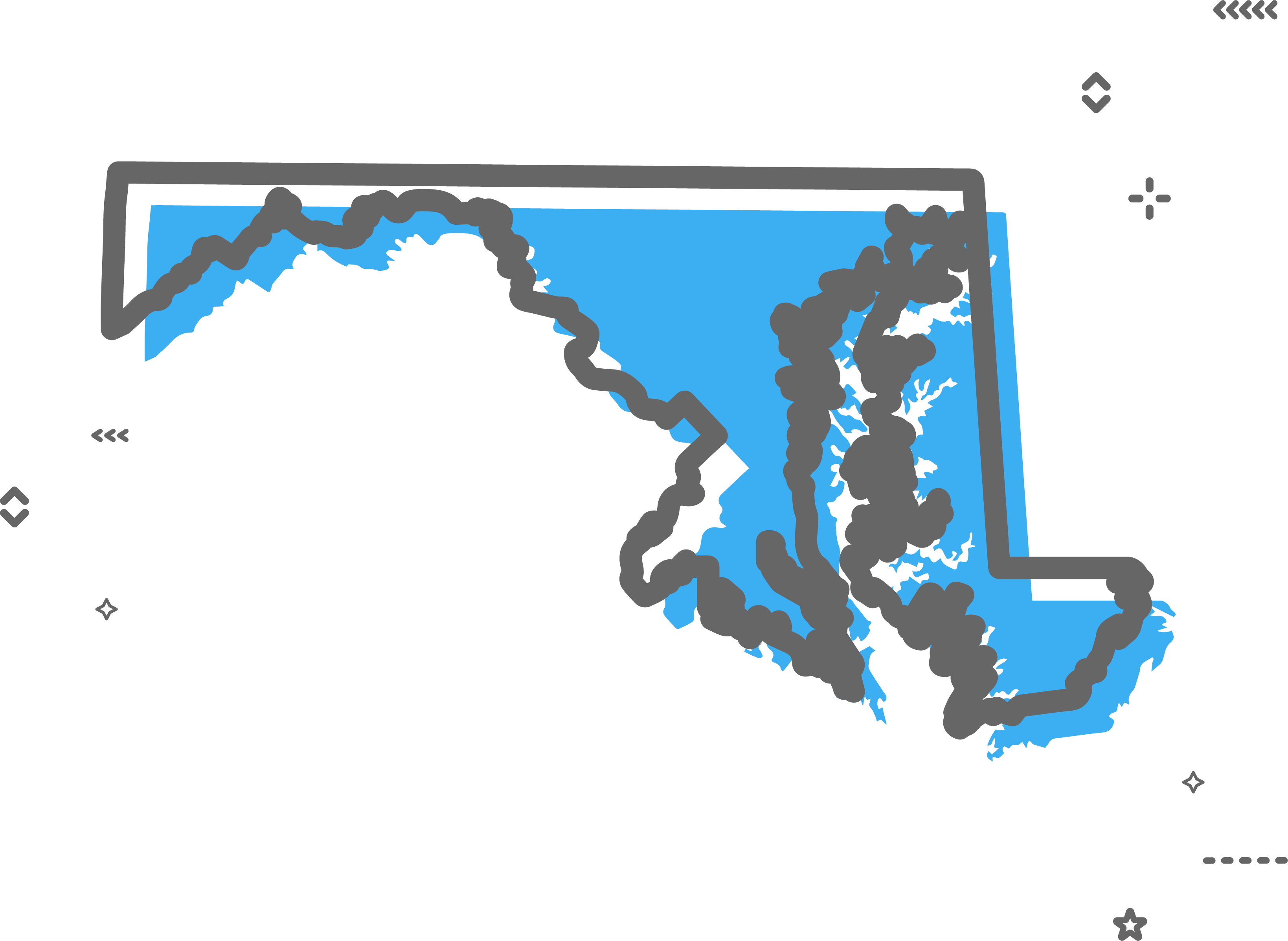 Get started today – contact us!