Kentucky
A Plan for Everyone
Buy Insurance in Kentucky with Our Licensed Agents
Deductibles, out of pocket, in network, preexisting, and copay are just a few of the confusing words you need to know when it comes to picking the best plan for your needs. There are so many different types of coverage it's hard to decide what you need and what you can skip. Sean the Insurance Guy is well versed and licensed in many different states including Kentucky!
Dental insurance may seem like an unnecessary expense, but what happens when you get too excited on Thanksgiving and accidentally chip a tooth on a turkey bone? And life insurance may seem scary to talk about, but it isn't as scary as leaving your family unprepared. Life insurance isn't there to protect you, it's there to protect your family. Don't try to go through it alone and interpret insurance lingo without help. 
Sean the Insurance guy will work with you to determine what is best for you and your family. Contact Sean for your free Kentucky insurance consultation and quote today!
If you are not in our service area, we'd be happy to connect you with trustworthy agents in your area.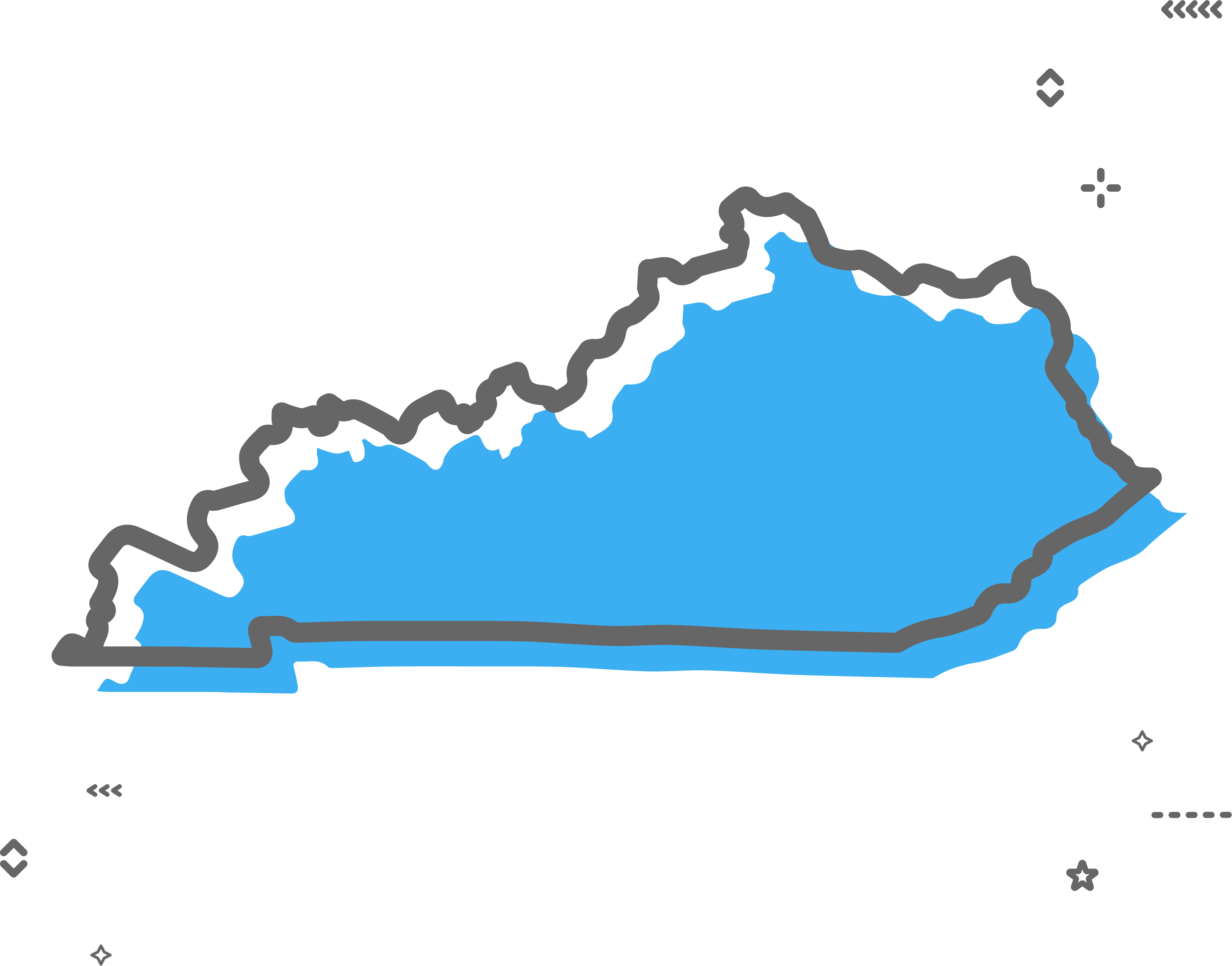 Get started today – contact us!