Indiana
A Plan for Everyone
Buy Insurance in Indiana with Our Licensed Agents
Indiana is proud to have Sean the Insurance Guy as a personal insurance connoisseur! Whether have no coverage, need extra coverage, or have absolutely no clue what you need, let Sean be your guide! Don't get caught with mediocre coverage. 
Life, health, dental, and supplemental insurance are all different types of coverage that Sean has to offer Indiana residents! With almost ten years in the insurance world, you can trust that Sean will get you the best coverage for the best prices! Insurance plans vary for every different situation. The coverage you had five years ago may not be the best for you today. Sean will make sure that you never get caught with the wrong insurance plans! 
If you want to make sure you're getting the absolute best coverage for your family, contact Sean the Insurance Guy today for a consultation and quote! What are you waiting for?!
If you are not in our service area, we'd be happy to connect you with trustworthy agents in your area.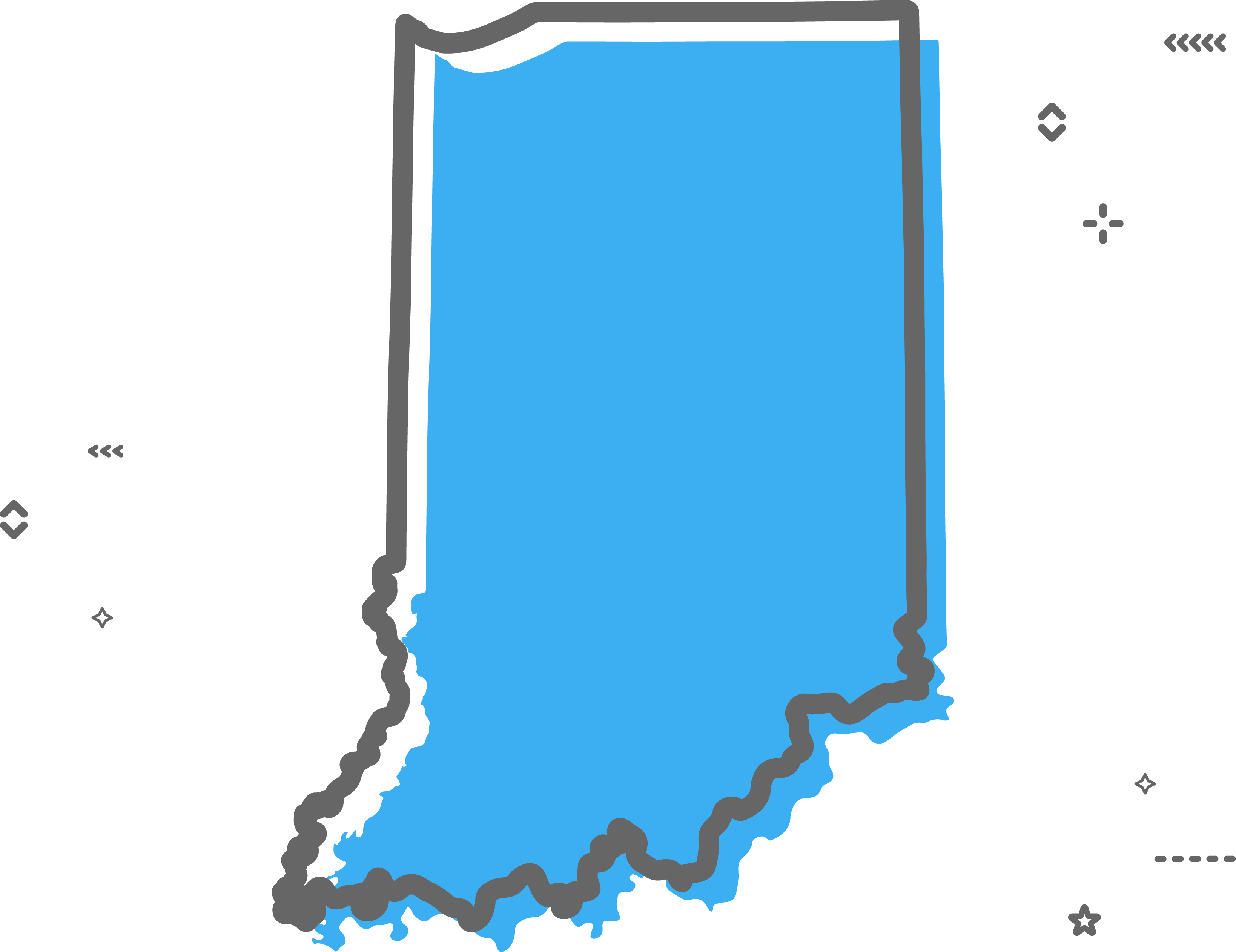 Get started today – contact us!