Georgia
A Plan for Everyone
Buy Insurance in Georgia with Our Licensed Agents
Sean the Insurance Guy comes highly recommended and serves Georgia in all of their health, dental, life, and supplemental insurance needs! With a plethora of happy clients, I know you'll be thrilled with the attentive service you receive from Sean! Sean is here to help answer any questions about your coverage. He can help you save, and help explain why you may need to pay a little extra for certain benefits to get a better deal in the long run! 
The benefits of using an "insurance guy" are simple! Insurance coverage can be extremely confusing. From deductibles to in network versus out of network, there are many different factors that go in to picking what insurance is best for you, and no insurance policy is one size fits all. Everyone deserves to have personalized insurance for whatever works best for them and their family. 
You don't pick out a car or a haircut without asking for assistance and opinions, so why should you pick out insurance alone? Contact Sean the Insurance Guy today for a personalized insurance quote in Georgia!
If you are not in our service area, we'd be happy to connect you with trustworthy agents in your area.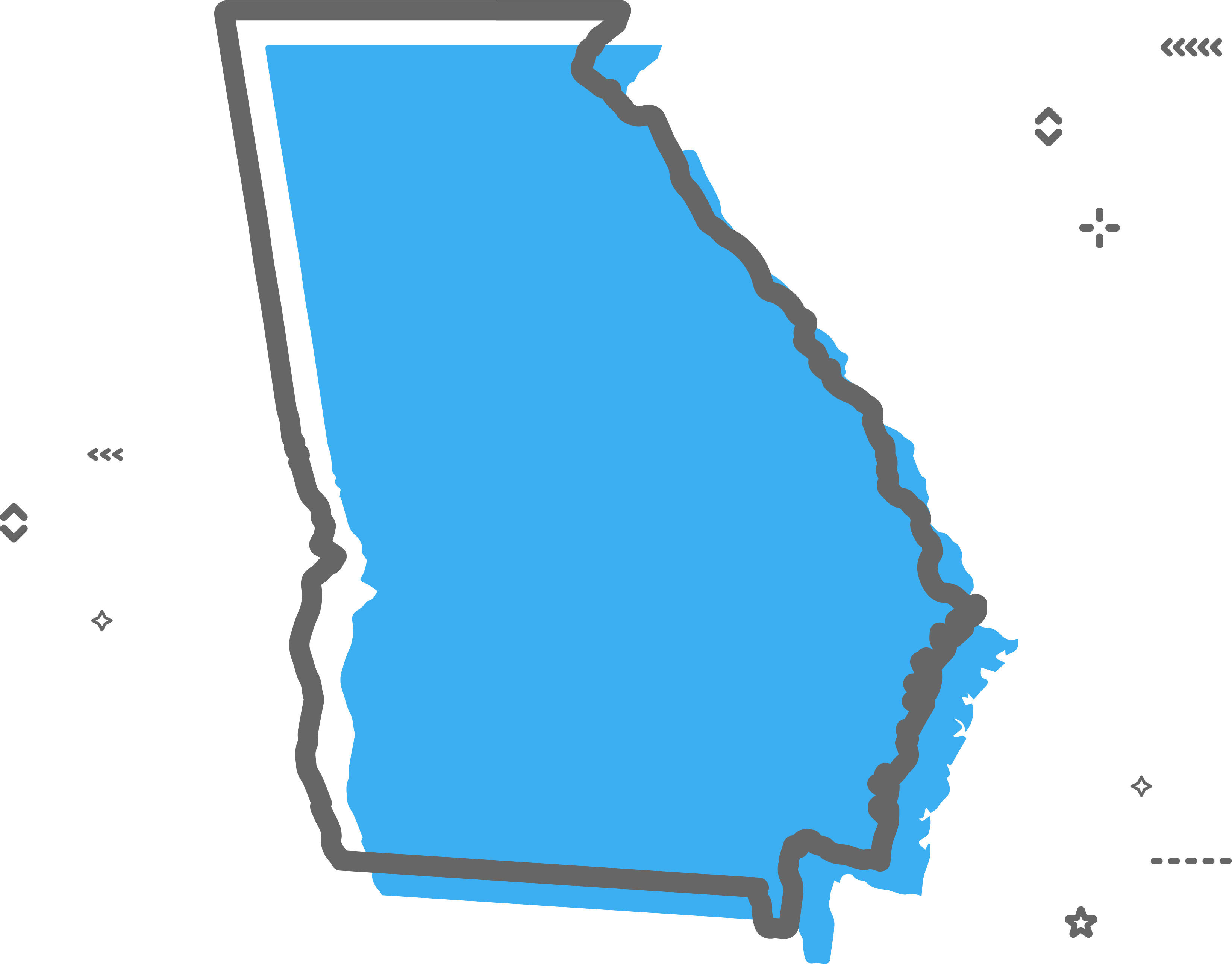 Get started today – contact us!