Pre-Existing Conditions Explained : Make Knowledgeable Insurance Decisions
What is a preexisting condition?
Understanding Pre-Existing Conditions: A Must-Know for Informed Insurance Decisions
Pre-existing conditions are a crucial subject in the insurance world. Making informed decisions regarding your insurance requirements involves an awareness of the consequences of pre-existing conditions for Americans seeking health insurance coverage.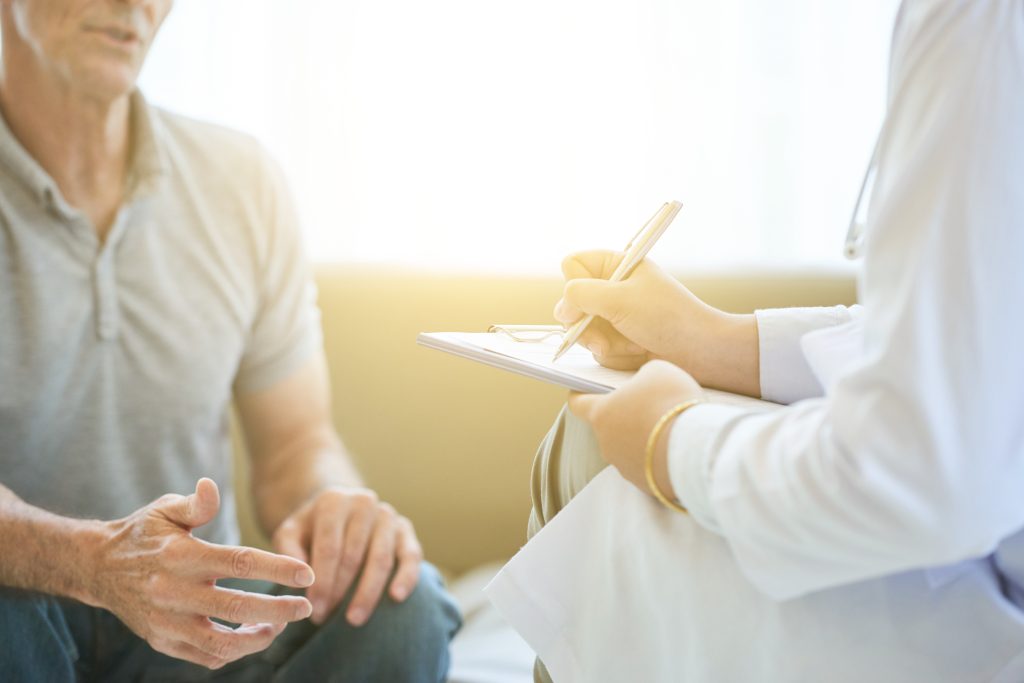 The Impact of Pre-Existing Conditions on Your Insurance Coverage: What You Need to Know
A pre-existing condition is a sickness that a person had before signing up for a new health insurance policy. The majority of these conditions are usually considered to be long term and/or chronic. These conditions cover a wide spectrum of health problems, including past injuries as well as chronic diseases and continuing medical concerns. Asthma, diabetes, cancer, and other diseases are only a few examples of pre-existing disorders.
Make insurance decisions based on what you know
Navigating Pre-Existing Conditions in Health Insurance: Tips for Making the Right Choices
Insurance companies take pre-existing illnesses seriously since they are so important to the risk assessment process. Insurance companies use a person's medical history to estimate the likelihood of future claims. People with pre-existing diseases are frequently thought to be more likely to need future medical care, which can affect the price and availability of insurance coverage.
The Affordable Care Act and Pre-Existing Conditions: How it Changed the Insurance Landscape
Prior to the passage of the Affordable Care Act (ACA), insurance providers had the option of denying coverage to those with pre-existing diseases or charging them higher prices. This made it difficult for many to get inexpensive health insurance. However, the ACA added crucial safeguards for those with pre-existing diseases. For millions of Americans with pre-existing diseases, insurance is now more readily available and more reasonably priced thanks to the Affordable Care Act, which forbids insurers from rejecting coverage or raising rates based on a person's medical history.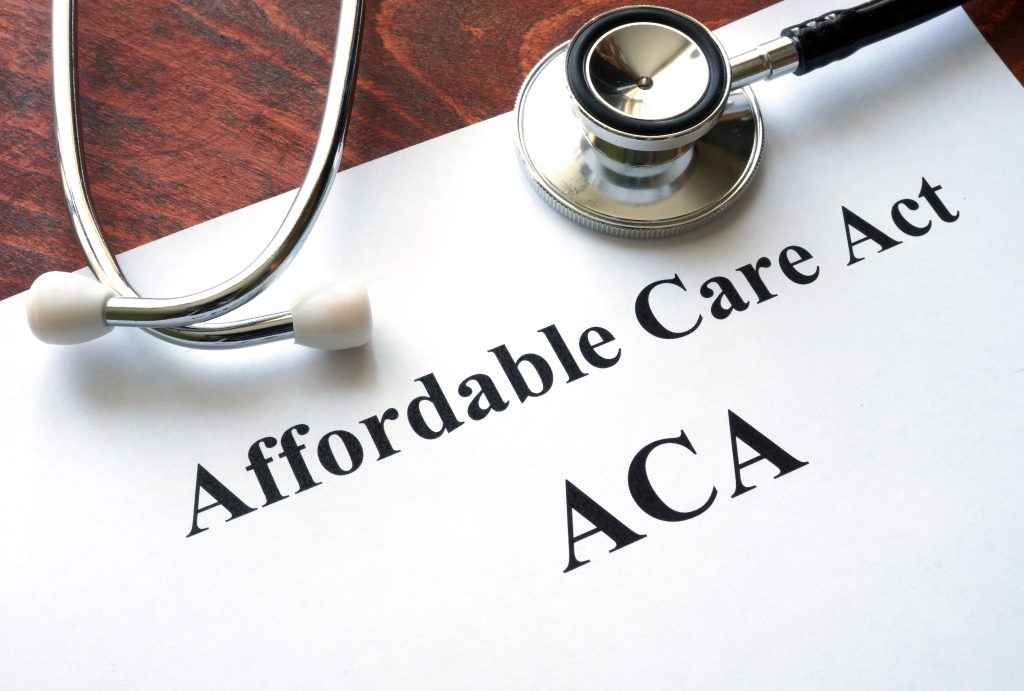 Expert Advice on Managing Pre-Existing Conditions for Affordable Insurance Coverage
In conclusion, pre-existing conditions are health problems that exist at the time of application for health insurance. The ACA has established protections for those with pre-existing diseases to guarantee they are not discriminated against, despite the fact that they can influence insurance coverage. Knowing how your medical history may affect your insurance coverage is essential, as is seeking out professional advice when deemed necessary. Contact our team of knowledgeable insurance specialists if you have any concerns or need assistance.