Navigating Health Insurance During Pregnancy: What You Need to Know
Pregnancy is a life-changing event, and ensuring you have proper health insurance coverage is crucial for both you and your baby's well-being. If you've just discovered you're pregnant and are concerned about securing health insurance, don't worry – there are options available to you. 
Understanding Your Health Insurance Options
Special Enrollment Period (SEP) for Existing Plans
If you're already insured through your employer or the Health Insurance Marketplace, becoming pregnant qualifies as a "life event," which allows you to make changes to your coverage outside the annual Open Enrollment Period. You generally have 60 days from the date of the event to make changes or enroll in a new plan.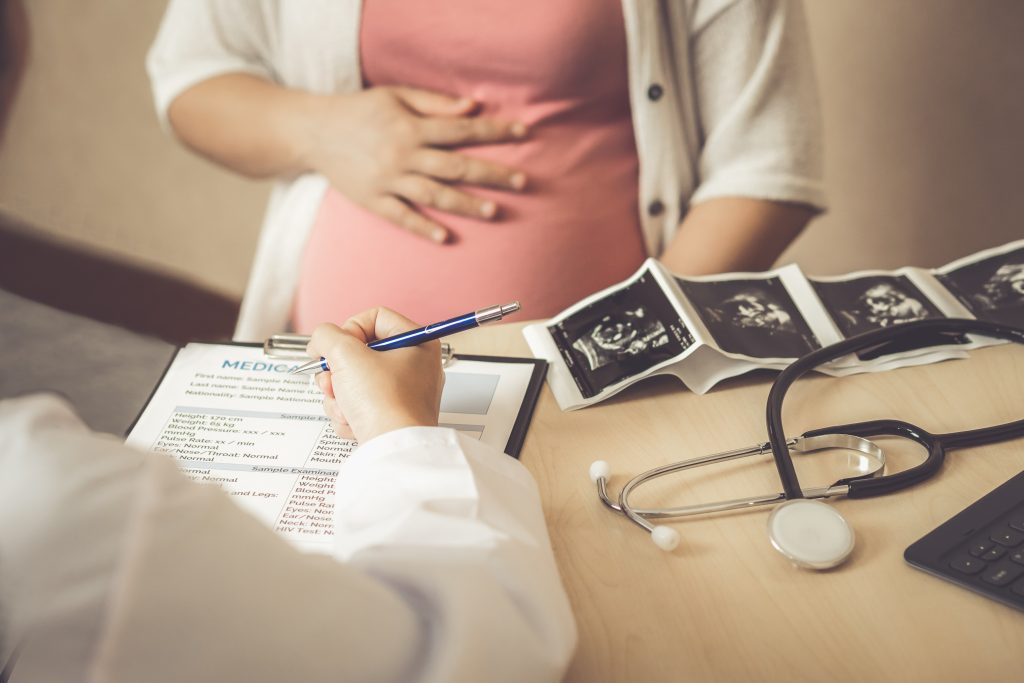 Medicaid and CHIP
Depending on your income and the state you live in, you may qualify for Medicaid or the Children's Health Insurance Program (CHIP). These programs provide low-cost or free health insurance to eligible individuals, including pregnant women. Eligibility requirements vary by state, so it's essential to research your state's specific criteria.
Employer-Sponsored Health Insurance
If you're currently employed and your employer offers health insurance, you may be able to join the company's plan during a special enrollment period. Check with your employer's human resources department for details on eligibility and enrollment deadlines.
Health Insurance Marketplace
The Health Insurance Marketplace, established by the ACA, provides a platform for individuals to compare and purchase health insurance plans. While the Open Enrollment Period typically occurs once a year, pregnancy qualifies as a life event, allowing you to enroll in a plan during a special enrollment period.
Pregnancy and the Affordable Care Act (ACA)
The ACA has brought significant improvements to the health insurance landscape for pregnant women:
Pre-existing Condition Coverage: Under the ACA, health insurance plans cannot deny coverage or charge higher premiums for pre-existing conditions, including pregnancy.
Maternity and Newborn Care: The ACA requires most health insurance plans to cover maternity and newborn care as part of the ten essential health benefits. This coverage includes prenatal care, labor and delivery, and postpartum care.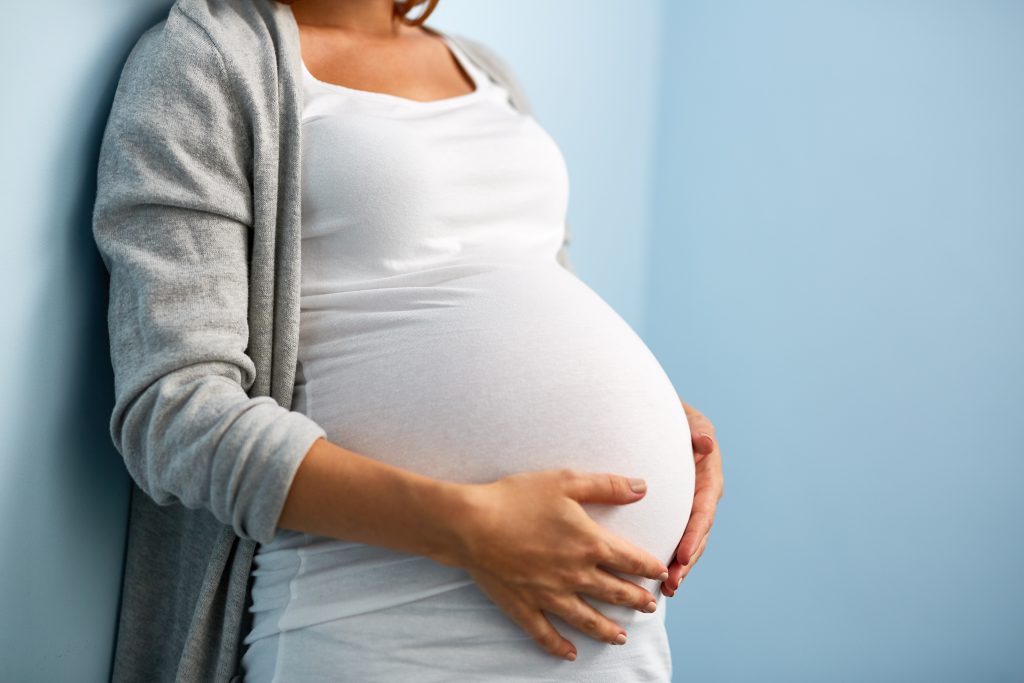 No Lifetime or Annual Limits: Health insurance plans are no longer allowed to impose lifetime or annual dollar limits on essential health benefits, ensuring that your pregnancy-related care is covered throughout your pregnancy and beyond.
Preventative Services: Under the ACA, most health insurance plans are required to cover certain preventive services for pregnant women without charging a copayment, coinsurance, or deductible. These services include prenatal screenings, gestational diabetes screening, breastfeeding support, and more.
Take Action: Securing Health Insurance During Pregnancy
If you've just discovered you're pregnant, it's crucial to act quickly and explore your health insurance options. Evaluate your current coverage, research state-specific Medicaid and CHIP programs, and take advantage of special enrollment periods when applicable. By securing the appropriate health insurance, you'll have peace of mind knowing that you and your baby have access to the essential care you need.