Health Insurance for the Self Employed
Self employed and wondering where to start with health insurance? That's where Sean the Insurance Guy comes in! 
A lot of people assume private insurance is too expensive. There's a misconception that corporate insurance is a better benefit than self employment with private insurance. This is not always the case. Often you can actually find the opposite – private insurance can be cheaper than company or corporate insurance.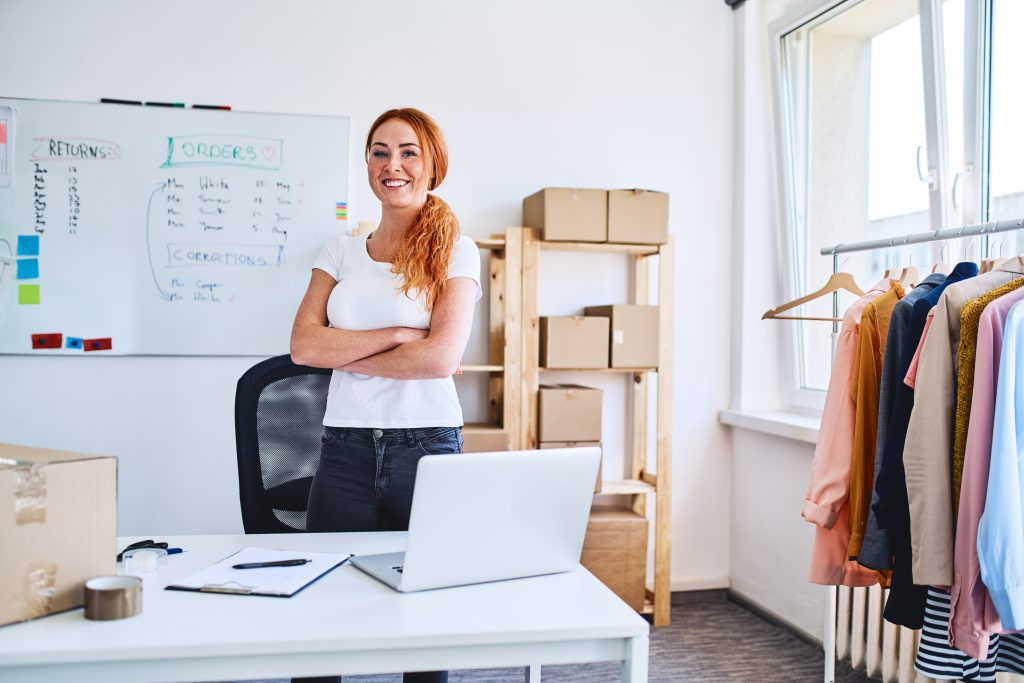 Do I Really need Health Insurance if I'm Self Employed?
YES. 
If you don't have health insurance – you and your family could be one medical emergency away from a financial disaster. It's not worth the risk. Make sure you're covered. 
How do I get the Best Insurance if I'm Self Employed?
Sean the Insurance Guy is your guy to get you the best insurance at the lowest cost for your specific needs. 
How do I know I'm not Paying too much for Healthcare?
Call Sean the Insurance Guy – Sean is your most honest and reliable source for private health insurance of all kinds for every specific situation. He will make sure you have the best insurance at the lowest cost. 
Contact Sean the Insurance Guy today and let's talk Health Insurance!