Covid Testing, Vaccines, and Insurance
Almost everything about the last two years has been confusing, condescending, or complicated. At least when it comes to medical care and insurance. There are still a lot of unknowns when it comes to safety, but even if there is a definitive answer it's extremely difficult to find and understand. The biggest being insurance coverage throughout covid. Here is some of what we know when it comes to covid coverage. 
Your insurance will (most likely) not pay for your test to go to Mexico.

When traveling internationally you are required to show proof of a negative covid test no more than one day before your flight home. Insurance companies are required to cover covid testing when it is deemed medically necessary. That means you were knowingly exposed, are displaying symptoms, or have a medical procedure coming up that you need to be tested for. Tests for your family gathering, trip to another country, or that exciting concert coming up will likely not be covered by insurance and will be an out of pocket expense. This includes coverage for antibody tests to determine if you have any immunity against the virus.

You do not need insurance to get the vaccine.

The vaccine is being paid for by American tax dollars. You can still get the vaccine for free even without coverage. (But if you don't have coverage, reach out to me today to set some up!) The CDC is confident that the vaccine will help alleviate the spread of the virus and feels that the vaccine should be available no matter what your insurance coverage is. You may still be asked to provide your insurance information if you receive your vaccine through a large retailer but you will not pay anything. The customer will not be billed, but your insurance provider may be. This is because while the pharmacy gets the vaccine for free, they still have to pay for staff to administer the vaccine; other supplies like bandages, gauze, and gloves; appointment scheduling systems; and various other facility fees (electricity helps when providing medical care!). 

Covid treatment is billed like any other medical expense.

Currently there are no laws stating that covid treatment must be completely covered. That means if you end up in the hospital from covid you are responsible for your typical deductible, although there are some insurers who have chosen to cover medical expenses from covid. If you do seek treatment for Covid-19 and cannot afford the bills that follow there are many different programs in place to assist whether you're uninsured or underinsured. 

You may be charged a higher premium if you are not vaccinated.

The laws and requirements on vaccine mandates set by employers and vaccine "incentives" vary by state. Researching your specific area and company is the best way to learn more about what can be required.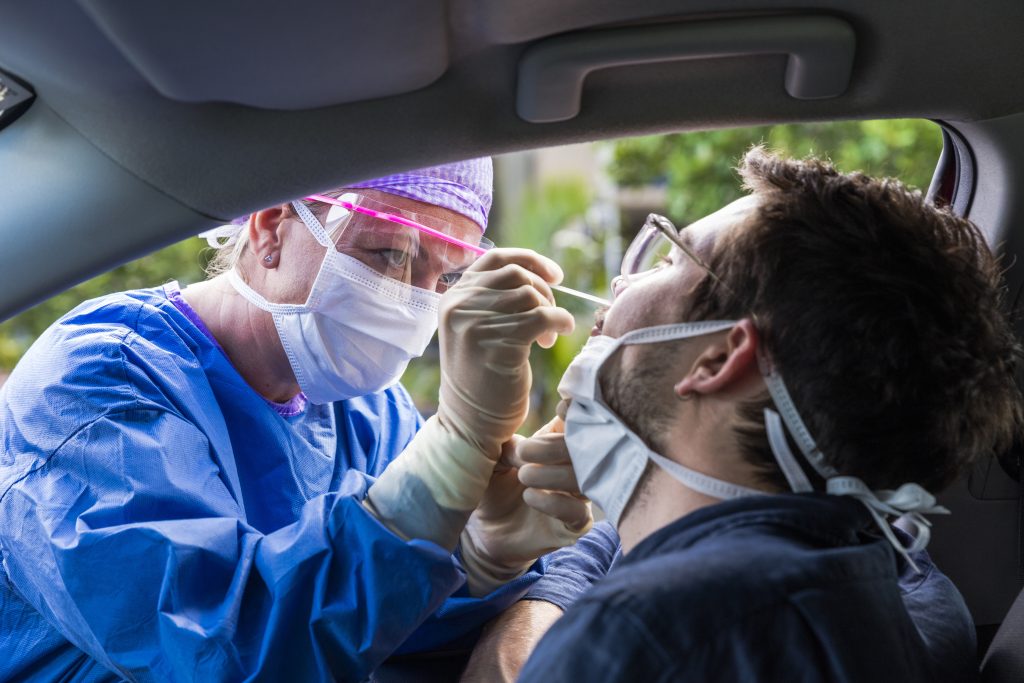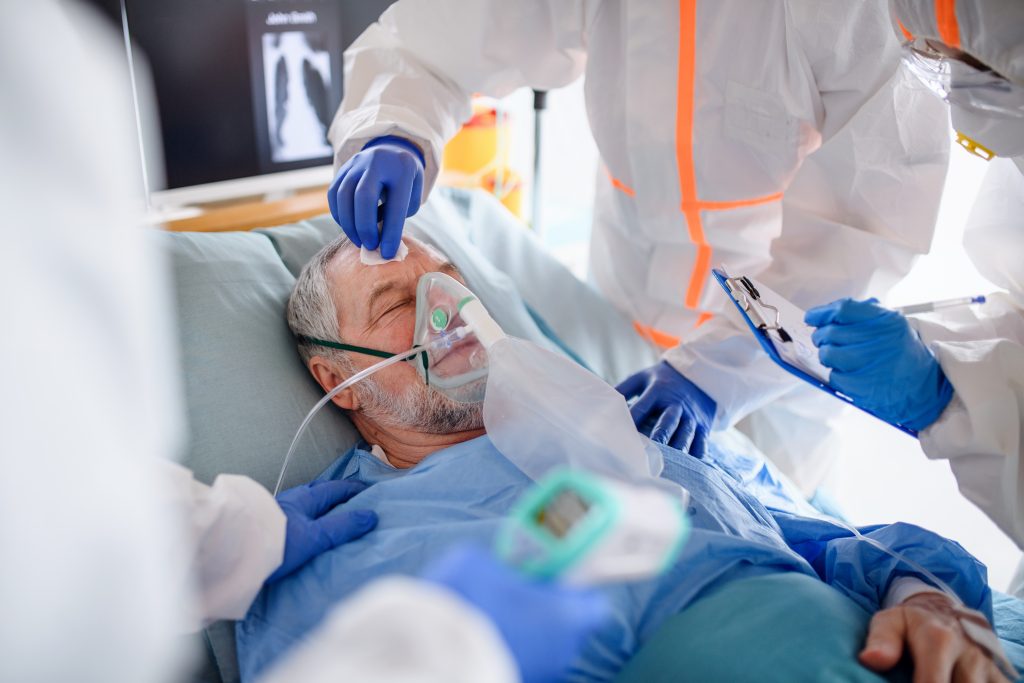 The information discussed in this article is not influenced by the opinions or views of Sean and should be used for educational purposes only. We highly recommend doing your own research to learn how Covid-19 and vaccinations can affect you before making any medical decisions. Our goal is never to sway you on any medical decisions you make for yourself or your family, only to discuss and inform you of many new advances that are made when it comes to health care and insurance. 
If you've found yourself without insurance during the pandemic reach out to Sean the Insurance Guy to learn more about plans that will work best for you and your family!